Welcome to the Official Site for Key Communications, Inc. We hope our site proves to be a valuable tool to assist our customers in discovering how to get maximum productivity out of their phone system. Have a look around to discover some helpful hints on how your present phone system can make life in the workplace easier and maybe even more enjoyable. Yes, it is possible.
Browse through our Bulletins to view helpful suggestions on getting the most out of your communications system.
PANASONIC LEADS GLOBAL PBX MARKET IN 2008
Leading Research Firm Confirms Panasonic is #1, with Substantial Lead over Competition, in PBX Phone Systems, Under 100 Extension Market
Click here to continue to the full article.
Pictures from recent installs coming soon!
Support Tom Ridzi as he rides in the 2011 Multiple Sclerosis Bike Tour!
For more information or to donate click here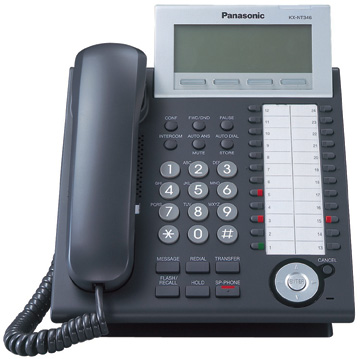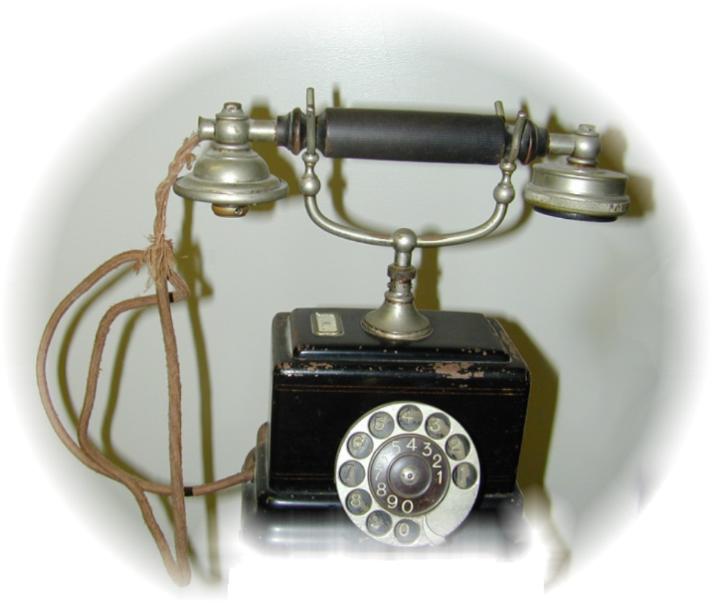 No Disrespect intended to our "friend" Lars Magnus Ericsson, but look how far our industry has come in the past hundred years or so...
LM Ericsson c. 1920 Panasonic IP c. 2009